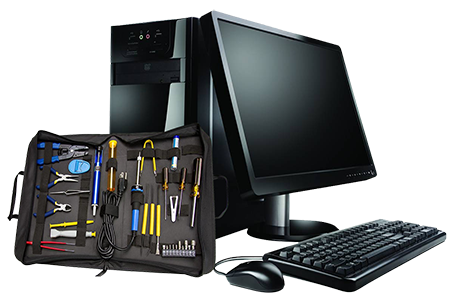 Welcome to the Networking and Hardware Services Department of Harwood Consulting. We know your time is valuable, so we have organized a list of our most commonly requested services on the right side of your screen. Omkar Computers has always aimed to provide comprehensive computer solutions to both the private and public sectors. All solutions are closely accompanied by critical after sales support which keep our client best interest at heart. We take the time to ensure we understand your precise needs before recommending any of our products or services.
for any situation is guaranteed
We are the team of the expertise engineers(Hardware) who have the good knowledge of the all branded laptops repair and they provide the excellent and very cost effective laptop repair service and provide the computer on rent also. We provide the IT Hardware and Networking Solution. and provide the maintenance of all laptops in same price.
Desktops Computers, Laptops, Peripherals Repairing

Virus cleaning services (Virus removal)

AMC (Annual Maintenance Contract)